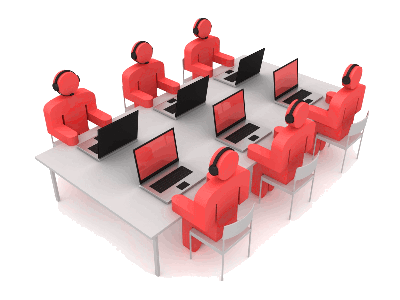 What is "IT-Support"?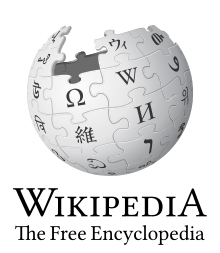 Technical support (often shortened to tech support) refers to a plethora of services by which enterprises provide assistance to users of technology products such as computers, software, phones products.
---
Our offer for you is Outsourcing.
Outsourcing means, two organizations may enter into a contractual agreement involving an exchange of services and payments. Outsourcing is said to help firms to perform well in their core competencies and mitigate shortage of skill or expertise in the areas where they want to outsource.
Whatever your choice is, Full outsourcing or partial outsourcing support
Full outsourcing, means that you don't have any internal IT department, we will do that for you
Partial outsourcing, means that your IT department can have additional resources, or a kind of 2nd or 3rd level expertises
Our support desk is staffed by fully trained IT professionals and is accessible 24/7/365 to keep your IT functioning smoothly. As well as providing telephone, email, remote desktop and on-site support to enable us to remedy issues in the most time-efficient way possible, all our clients' IT infrastructure is constantly monitored by us.
Many of our clients consider us as their IT department therefore offering them the peace of mind that their IT systems are being looked after by professionals who understand their business.
We offer to our customers a remote computer repair service.
Remote computer repair is a method for troubleshooting software related problems via remote desktop connections. Technicians use software that allows them to access the user's desktop via the Internet. With the user's permission, the technician can take control of the user's mouse and keyboard inputs, transfer various diagnostic and repair applications to the user's desktop, run scans, install antivirus programs, etc. If the remote service permits it, the technician can even reboot the PC and reconnect remotely to continue his/her work without the user's assistance